This is the main plant and legal head office of the company located in Pomigliano d'Arco Naples where we manufacture all components, and Research and development Department works. A production plant of about 10.000 square meters and a production volume equal to 100000 conversion kits. All our components are designed and manufactured internally thanks to Catia systems. A Quality Service guarantees accurate processes complying with UNI-ISO:9001 Regulation.
Via Passariello, 195 - 80038 Pomigliano d'Arco (NA)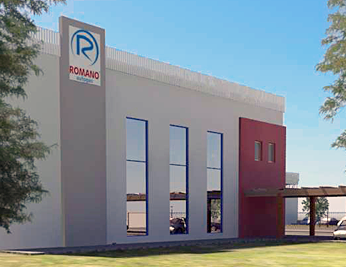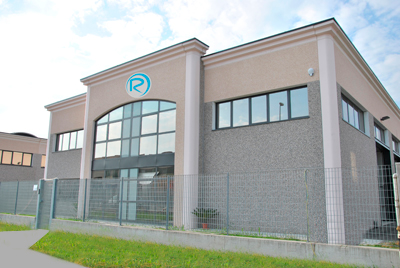 ROMANO AUTOGAS ELECTRONIC DIVISION
Located in Montecavolo - Quattro Castella, Reggio Emilia, the Electronic Division is part of Romano group and mainly works on research, development, design and industrialization of devices for conversion to alternative fuels. Their main aim is constantly improving our products and make them easy-to-use.
Via Federico Fellini, 1 - 42020 Montecavolo - Quattro Castella (RE)
Romano e Atiker have been collaborating in partnerships for a long time, their business relationships have intensified as the management of both companies has understood that they have the same business idea: focus on product quality and customer satisfaction and not only on sales volume . Each company continues to operate in complete autonomy for internal management and the commercial network, but it combines its skills and resources in GPL / CNG technologies and in marketing to develop new projects and offer high quality products at very competitive prices. Thanks to this synergy, Romano and Atiker will benefit from a better purchasing power, a widespread distribution of the two brands in the 5 continents and the full satisfaction of their customers who always have cutting-edge technology and production quality at their disposal.
Fevzi Çakmak Mahallesi Aslm Cad. No:34/A Karatay / KONYA / TÜRKİYE